Anti-Aging Propietary Peptides In Skincare
The anti-aging power of proprietary peptides
Aging starts beneath the skin surface within the extracellular matrix (ECM).1 This skin structure is constantly in flux and involved in age-related skin changes, wound healing, and communication between skin cells.2,3 Just like wounds that need repair, aging skin needs a healthy ECM to support a youthful appearance.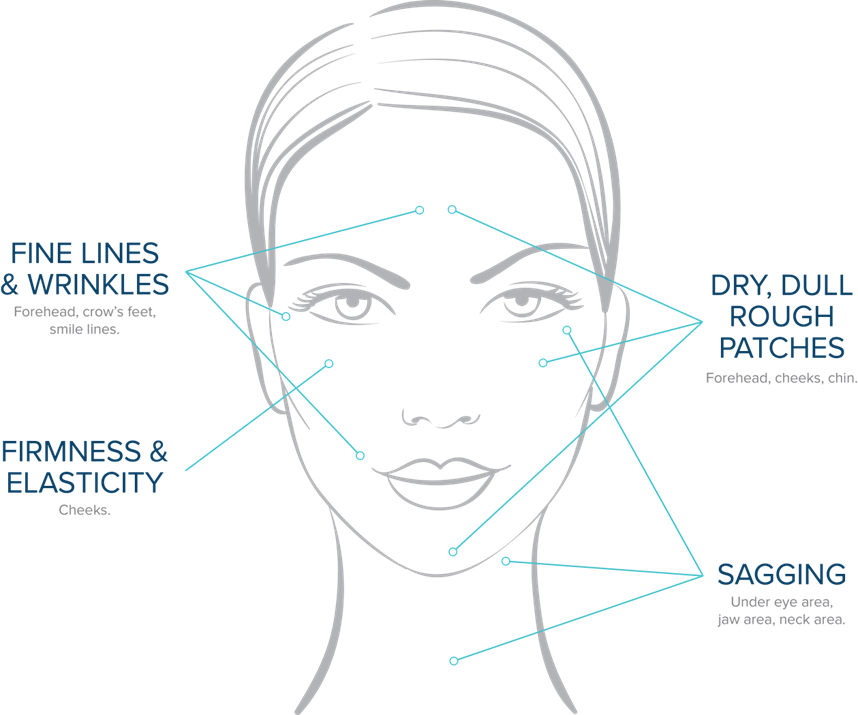 In our research, NEOCUTIS scientists set out to address the key components of the ECM that impact the appearance of skin as it ages: collagen (especially types I, II, and VII), elastin, and hyaluronic acid. Using decades of collective expertise, our researchers developed a collection of peptides (specialized proteins) that help support these building blocks of skin.
Addresses visible signs of aging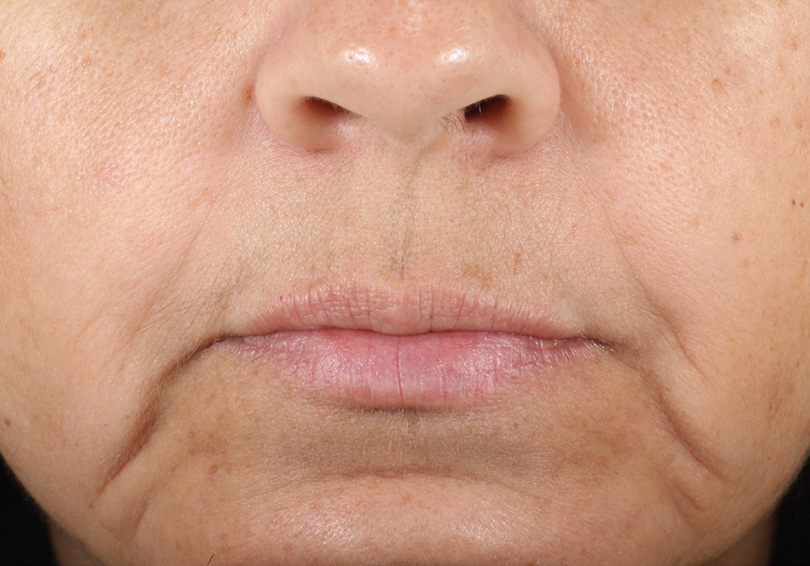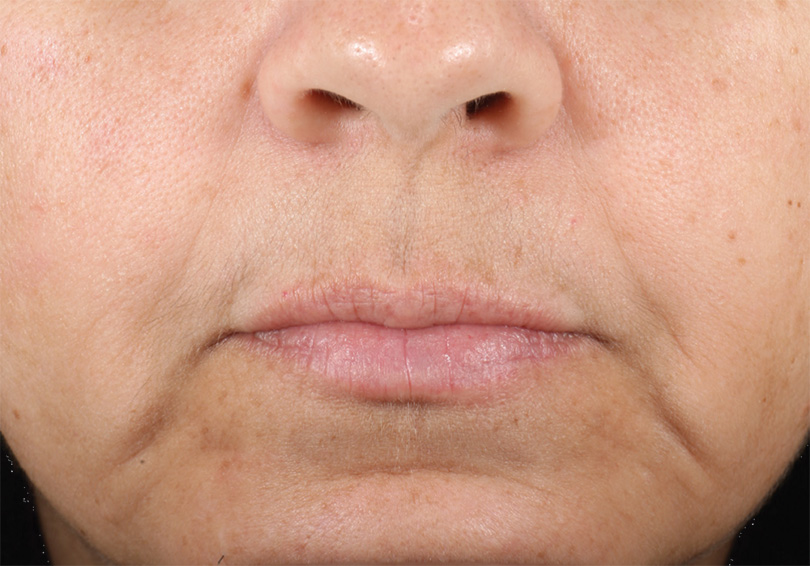 Unretouched photos of actual study subjects. Results based on a study of 39 subjects who applied MICRO NIGHT twice daily for six months. Results may vary.
Works inside
Boosts 3 types of collagen:
⇑180%    Collagen I: coarse fiber allows skin to stretch without breaking
⇑120%    Collagen III: finer fiber helps strengthen skin
⇑97%       Collagen VII: connects the dermis to the epidermis(outer to inner layers of skin)
Enhances elastin ⇑161%  
Supports hyaluronic acid production ⇑64%   
These results reflect the maximum effects of proprietary peptides obtained from in vitro testing.4
For benefits on the outside
Minimizes the appearance
of fine lines and wrinkles
Improves skin texture
Moisturizes skin
Supports elasticity
A hand-crafted collection of anti-aging products that energize, rejuvenate, and help restore the appearance of skin like never before.
References:
1.Quan T, Fisher GJ. Role of age-associated alterations of the dermal extracellular matrixmicroenvironment in human aging: a mini-review. Gerontology. 2015;61(5):427-434. 2. Frantz C, Stewart KM, Weaver VM. The extracellular matrix at a glance. J Cell Sci. 2010;123(24): 4195-4200. 3. Ganceviciene R, Liakou AI, Theodoridis A, et al. Skin anti-aging strategies. Dermato-Endocrinol. 2012;4(3):308-319. 4. Data on file, Merz North America, Inc., Raleigh, N.C..