Key Benefits
Supports Skin Regeneration with Growth Factors

Boosts collagen to promote post-procedure recovery
Widely studied and clinically tested ingredients for post-treatment care
Intensively Hydrate and Smooth

Glycerin infuses moisture into compromised skin
Lipids add hydration to promote skin elasticity
Wild Yam Root helps counteract dryness and enhances skin tone
Soothe and Comfort

Proprietary Protein blend helps nurture and calm treated skin
Nourishing vitamins and extracts soothe skin
Protect

Dimethicone helps prevent excessive dryness, irritation, friction, and rubbing
Key Benefits
Supports Skin Regeneration with Growth Factors

Boosts collagen to promote post-procedure recovery
Widely studied and clinically tested ingredients for post-treatment care

Intensively Hydrate and Smooth

Glycerin infuses moisture into compromised skin
Lipids add hydration to promote skin elasticity
Wild Yam Root helps counteract dryness and enhances skin tone

Soothe and Comfort

Proprietary Protein blend helps nurture and calm treated skin
Nourishing vitamins and extracts soothe skin

Protect

Dimethicone helps prevent excessive dryness, irritation, friction, and rubbing
Application
Apply to the treated area immediately after treatment and as needed, or as directed by your skincare professional.
AFTERCARE is specifically formulated for sensitive post-treatment skin.
Neocutis® AFTERCARE can be used immediately after ablative (eg, Fraxel®, HALOTM, CO2) and nonablative (eg, microneedling, peels, skin tightening) dermatology treatments.
Discover the AFTERCARE Difference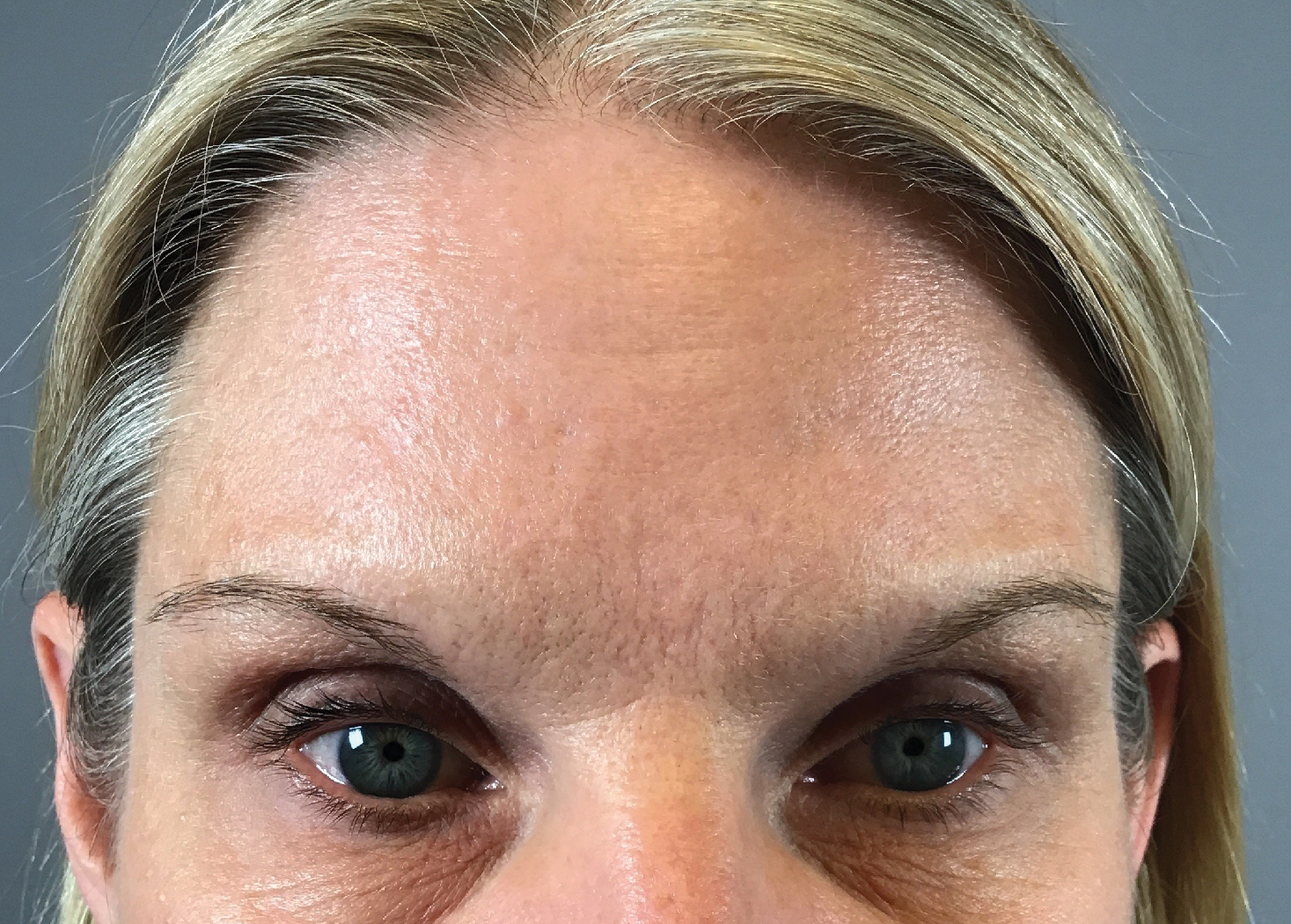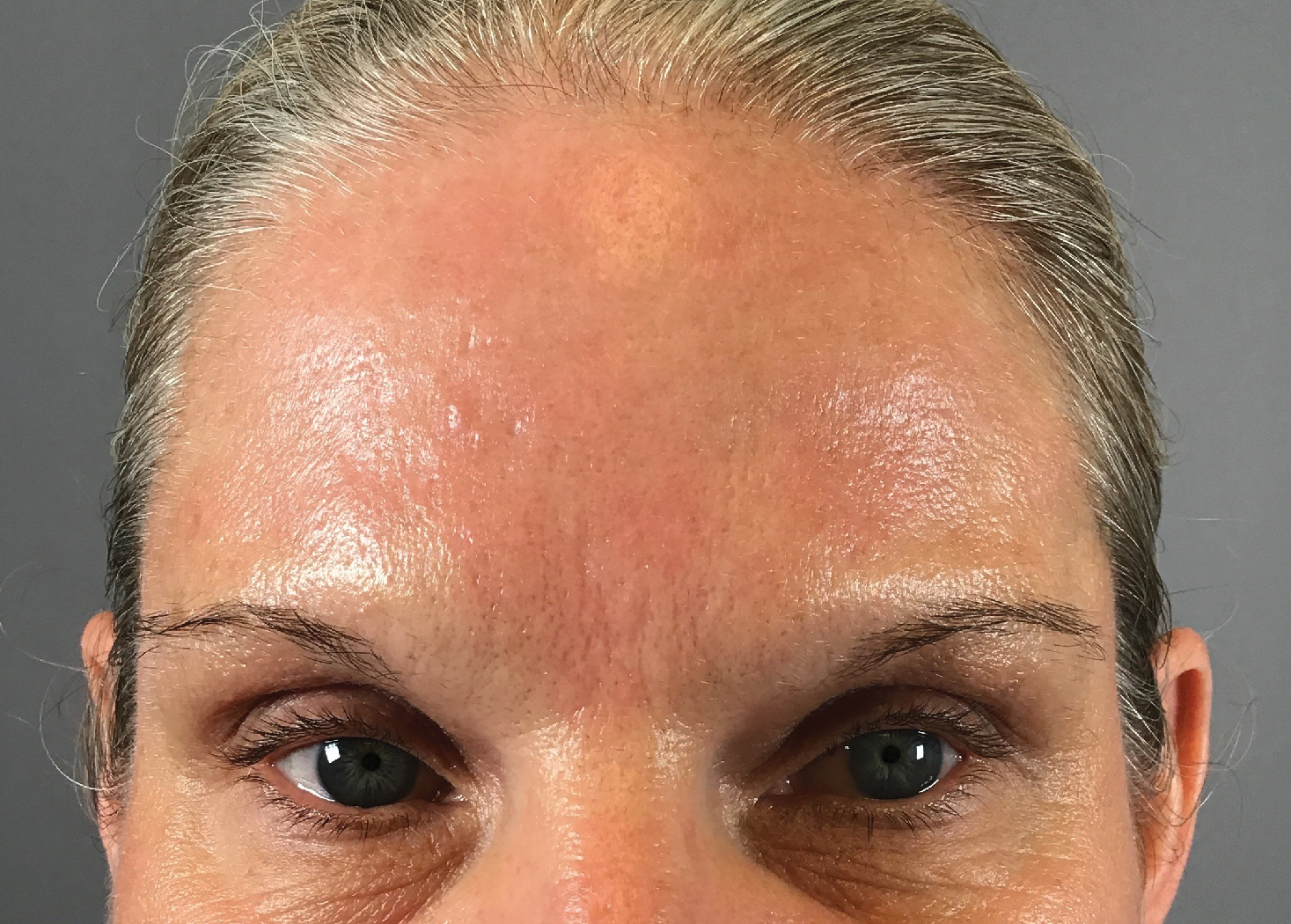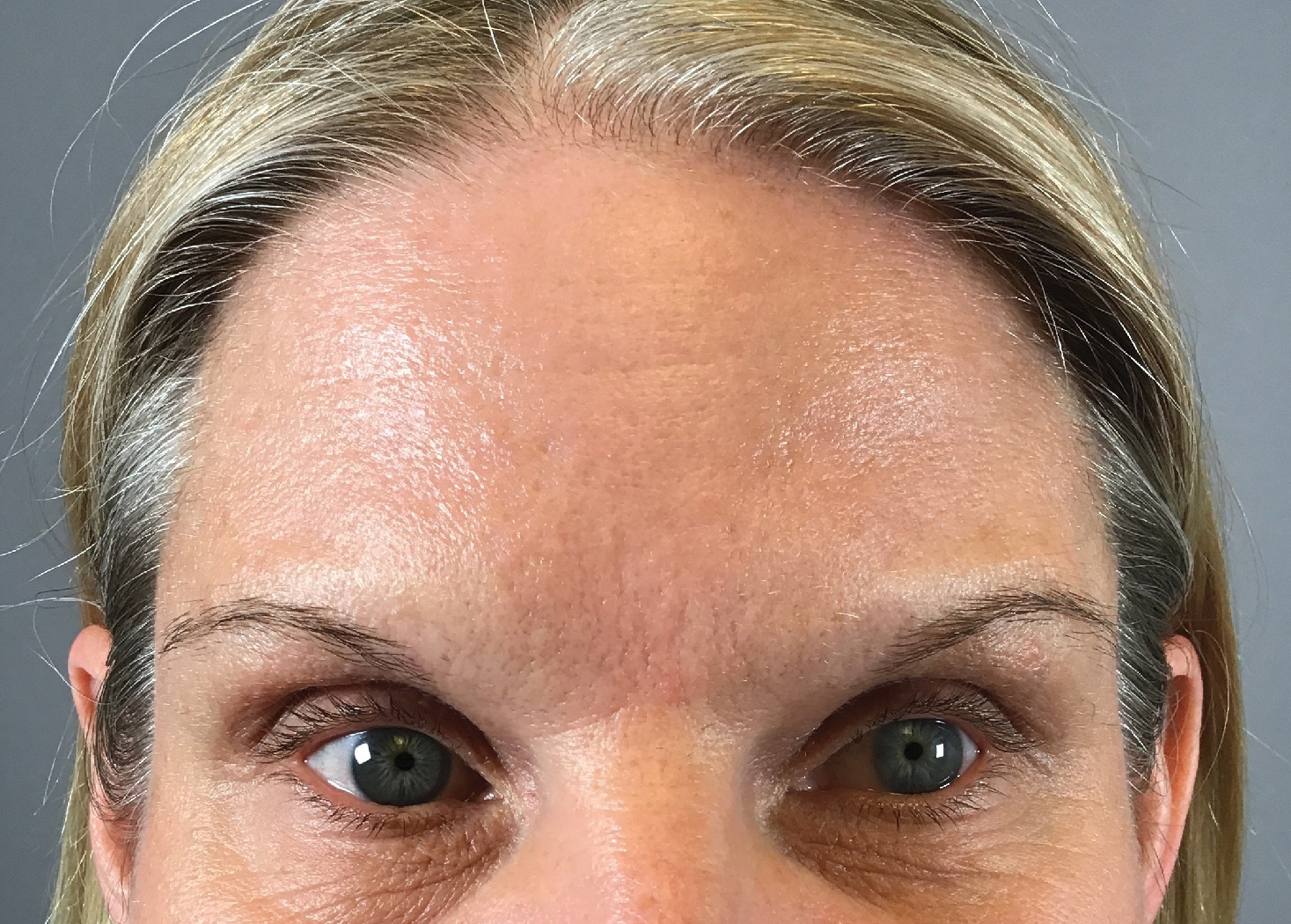 Unretouched photographs of subject at baseline and after Fraxel® Laser Treatment (depth 700 microns). NEOCUTIS® AFTERCARE was used as needed post-treatment. Individual results may vary.
Key Ingredients
Growth factors (anti-aging)
Lipids (elasticity-promoting and moisturizing)
Wild Yam Root Extract Extract (hydrating and skin smoothing)
Dimethicone (skin protectant)
Proprietary Proteins (soothing)
Explore NEOCUTIS Products