Key Benefits
Preserve

Reduces the appearance of fine lines and wrinkles with Growth Factors
Revitalize

Supports Collagen and Elastin production with Proprietary Peptides
Improves firmness, elasticity, tone, and texture
Hydrate

Moisturizes under-eye skin with Sodium Hyaluronate
Brighten

Glycyrrhetinic Acid helps lighten the appearance of under-eye darkness
Dissipate

Helps minimize the look of skin puffiness with Caffeine
Soothe

Refreshes the delicate eye area to help alleviate the signs of fatigue with Bisabolol, a skin-conditioning agent found in Chamomile Extract
Improvements at Day 14 (% of patients)

Smoothness (84%)
Texture (84%)
Hydration (76%)
Puffiness (76%)
Data on File, Merz North America, Inc., Raleigh, NC.
Key Benefits
Preserves

Reduces the appearance of fine lines and wrinkles with Growth Factors
Revitalize

Supports Collagen and Elastin production with Proprietary Peptides
Improves firmness, elasticity, tone, and texture
Hydrate

Moisturizes under-eye skin with Sodium Hyaluronate
Brighten

Glycyrrhetinic Acid helps lighten the appearance of under-eye darkness
Dissipate

Helps minimize the look of skin puffiness with Caffeine
Soothe

Refreshes the delicate eye area to help alleviate the signs of fatigue with Bisabolol, a skin-conditioning agent found in Chamomile Extract
Application
Apply in the morning and evening to the skin surrounding the eye, or as directed by your skincare professional.
Avoid rubbing. Apply product in a dabbing or patting motion to maximize results.
Daily Ritual
Begin with a daily cleanser such as NEO CLEANSE®.
Apply LUMIÈRE FIRM along with other targeted anti-aging products.
Add a facial moisturizer such as JOURNÉE or MICRO DAY® in the morning and BIO CREAM or MICRO NIGHT® in the evening.
Demonstrated Benefits Powered by NEOCUTIS Growth Factors & Proprietary Peptides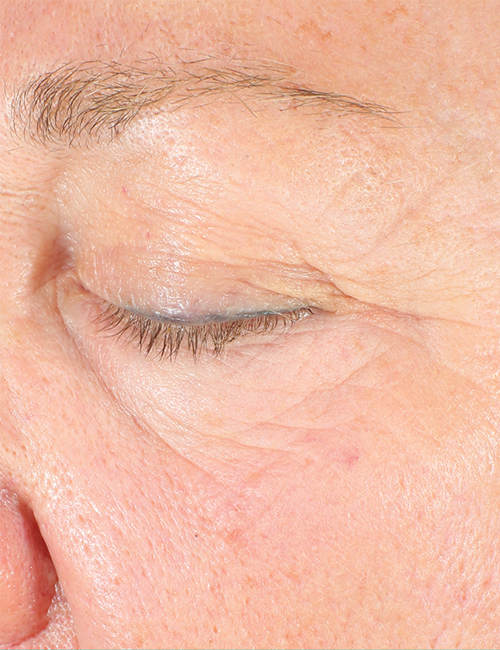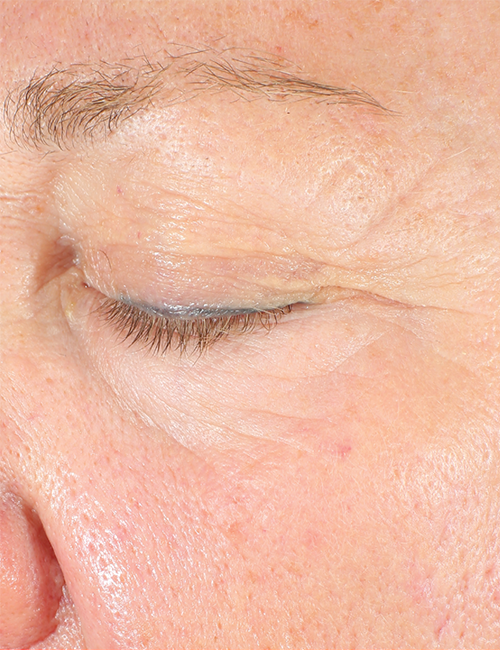 Unretouched photos of actual study subjects. Results based on a study of 25 subjects who applied LUMIERE FIRM twice daily for 14 days. Results may vary. Data on file; Merz North America, Inc., Raleigh, NC.
Key Ingredients
Growth Factors (anti-aging)
Proprietary Peptides (anti-aging)
Sodium Hyaluronate (hydrating)
Caffeine (reduce puffiness)
Bisabolol (soothing)
Glycyrrhetinic Acid (brightening)
Glycerin (moisture-infusing)
Vitamin C (anti-oxidant care)
Complete Your Regimen