Key Benefits
Revitalize with MELAPLEX®

Formulated with hydroquinone-free MELAPLEX to help reduce the appearance of skin discoloration and visibly brighten skin tone
Helps diminish the appearance of age spots and sun-damaged skin
Restores the look of skin clarity for a more luminous, younger-looking complexion
Gentle enough for daily skin brightening and suitable for all skin types
Ideal for adjunctive care following a hydroquinone regimen
Replenish

Restores skin's natural moisture balance with Shea Butter and Jojoba Oil
Strengthens and revitalizes skin with Vitamins C and E
Key Benefits
Revitalize with MELAPLEX®

Formulated with hydroquinone-free MELAPLEX to help reduce the appearance of skin discoloration and visibly brighten skin tone
Helps diminish the appearance of age spots and sun-damaged skin
Restores the look of skin clarity for a more luminous, younger-looking complexion
Gentle enough for daily skin brightening and suitable for all skin types
Ideal for adjunctive care following a hydroquinone regimen
Replenish

Restores skin's natural moisture balance with Shea Butter and Jojoba Oil
Strengthens and revitalizes skin with Vitamins C and E
Application
Apply in the morning and/or evening to the face, neck and décolleté, or as directed by your skincare professional.
If used during the day, add a broad-spectrum sunscreen like RéACTIVE®+, JOURNÉE or MICRO DAY®.
Demonstrated Benefits Powered by NEOCUTIS Melaplex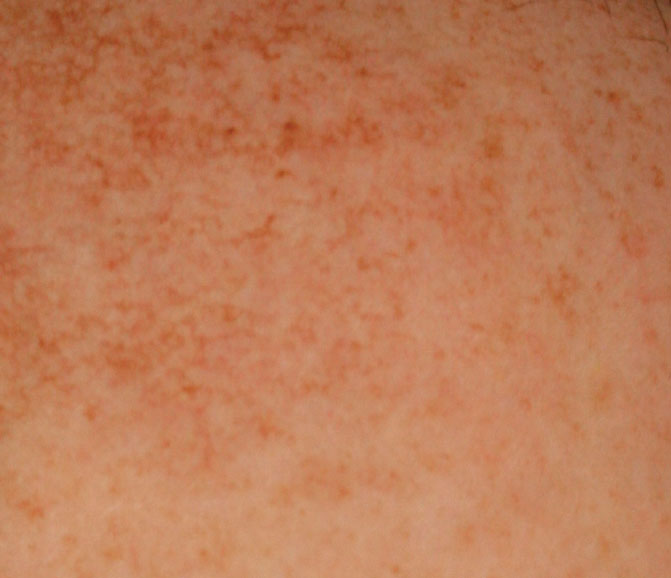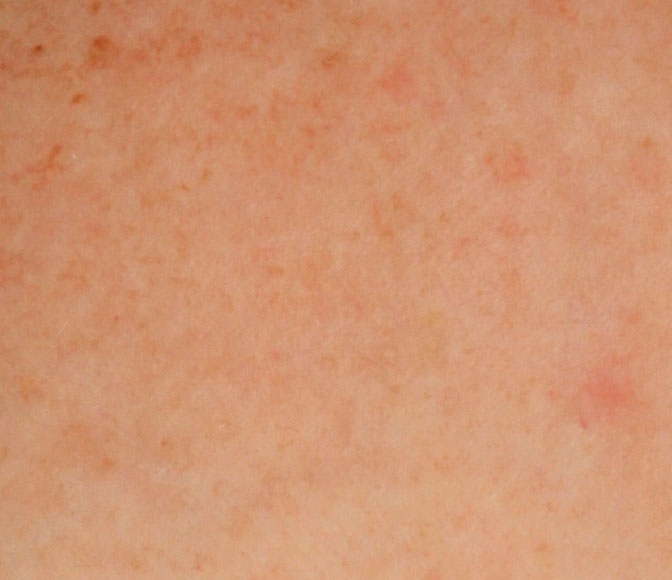 Unretouched photos of actual study subject. Results based on study with 80 subjects who used PERLE twice daily for 12 weeks in combination with a sunscreen during the day. Results may vary. Photos courtesy of Michael H. Gold, M.D., Tennessee Clinical Research.
Key Ingredients
Sodium Glycerophosphate (brightening)
Undecylenoyl Phenylalanine (brightening)
Phenylethyl Resorcinol (anti-oxidant care, brightening)
Leucine (brightening)
Glycerin (moisture-infusing)
Jojoba Oil (moisturizing)
Complete Your Regimen