Key Benefits
Anti-Aging growth factors
Helps reduce the appearance of fine lines and wrinkles; supports collagen

Revitalizing proprietary peptides
Supports elastin and hyaluronic acid to revitalize skin elasticity and firmness
Hydrate
Provides lasting hydration and moisture retention with sodium hyaluronate (SH) and Glycerin
Defend
Fights against daily environmental stressors with an intense anti-oxidant blend of polyphenol-rich Green Tea Extract, stabilized Vitamin C and E, and Melanin
Protect
Provides broad-spectrum mineral UVA/UVB sun protection with a non-whitening blend of Titanium Dioxide and Zinc Oxide
Fast- absorbing, non-greasy formula blends flawlessly into skin for lightweight sun protection
Key Benefits
Anti-Aging growth factors

Helps reduce the appearance of fine lines and wrinkles; supports collagen

Revitalizing proprietary peptides

Supports elastin and hyaluronic acid to revitalize skin elasticity and firmness

Hydrate

Provides lasting hydration and moisture retention with sodium hyaluronate (SH) and Glycerin

Defend

Fights against daily environmental stressors with an intense anti-oxidant blend of polyphenol-rich Green Tea Extract, stabilized Vitamin C and E, and Melanin

Protect

Provides broad-spectrum mineral UVA/UVB sun protection with a non-whitening blend of Titanium Dioxide and Zinc Oxide
Fast- absorbing, non-greasy formula blends flawlessly into skin for lightweight sun protection
Application
Apply each day after cleansing to face, neck and décolleté, or as directed by your skincare professional
Daily Ritual
Begin with a daily cleanser.
Apply JOURNÉE FIRM and reapply as needed.
Demonstrated Benefits with JOURNÉE FIRM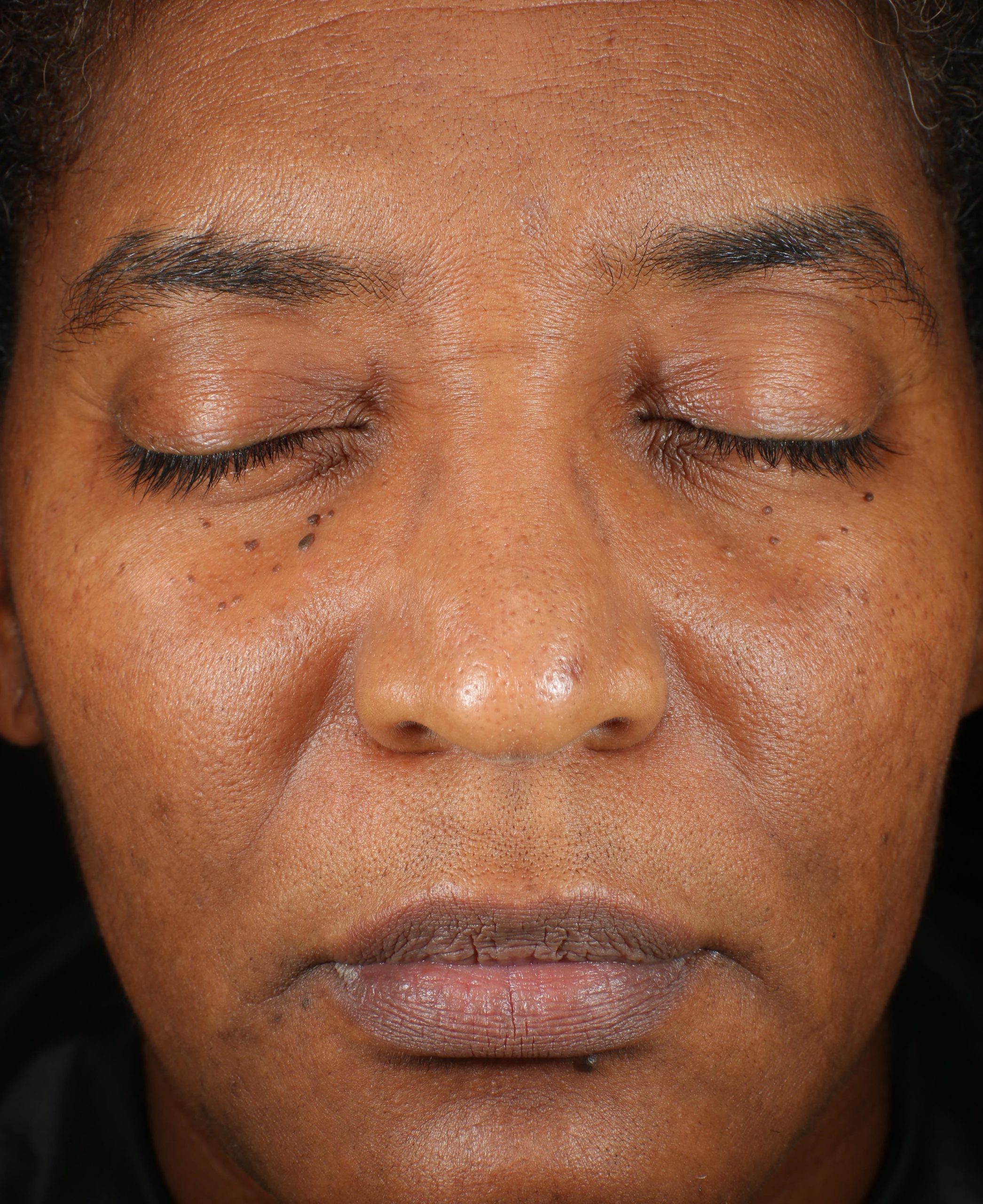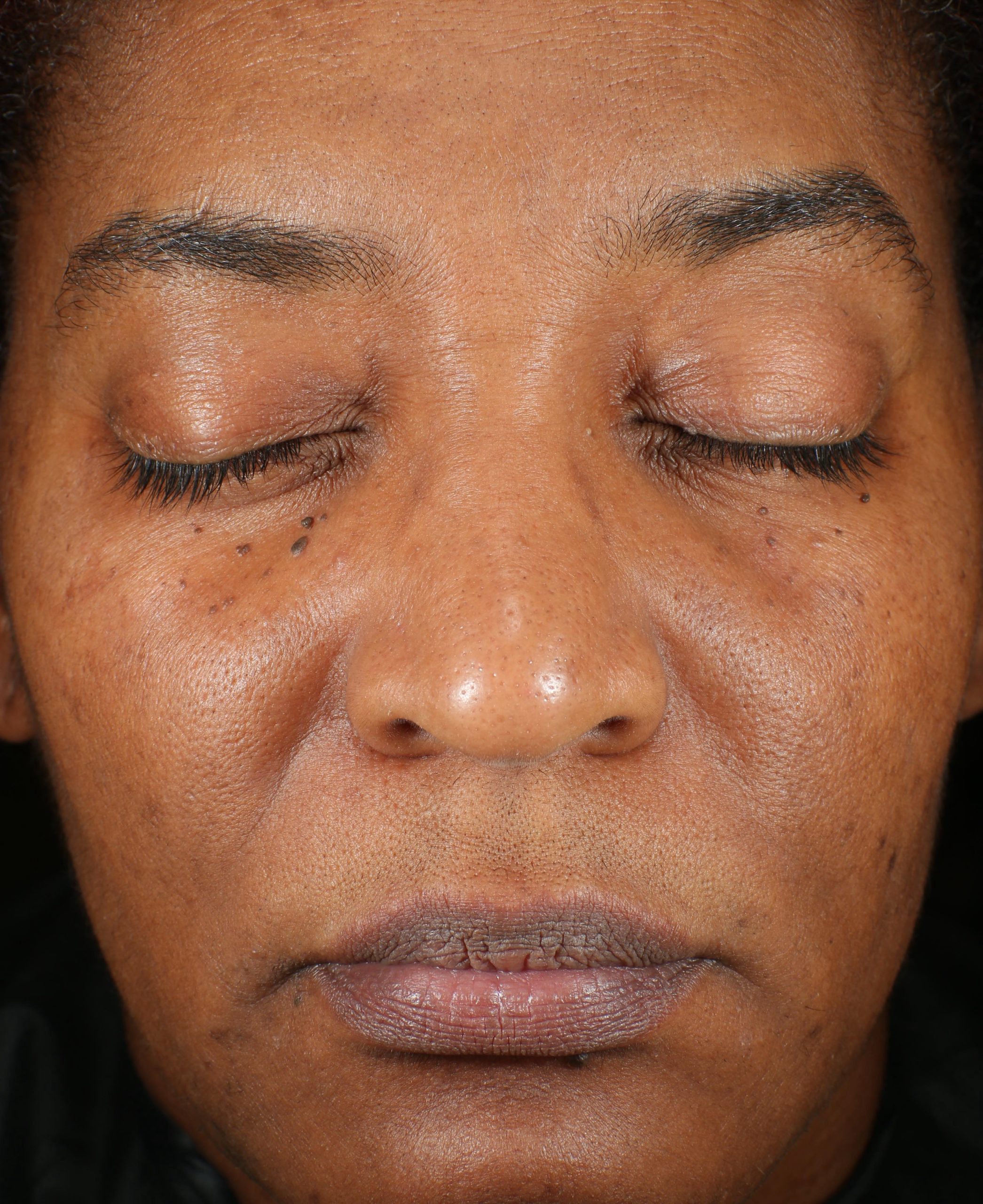 Unretouched photos of actual study subjects. Twice daily use of JOURNÉE FIRM for 60 days. Results may vary. Data on file, Merz Aesthetics.
Key Ingredients
Growth factors (support collagen and hyaluronic acid)
Proprietary Peptides (boost collagen and elastin)
Stabilized Vitamins C and E (antioxidants)
Green Tea Extract (antioxidants)
Sodium Hyaluronate (hydrating)
Glycerin (moisture-infusing)
Zinc Oxide and Titanium Dioxide (physical [mineral] sun protection SPF 30)

Complete Your Regimen
References:
1. Data on file, Merz Aesthetics.